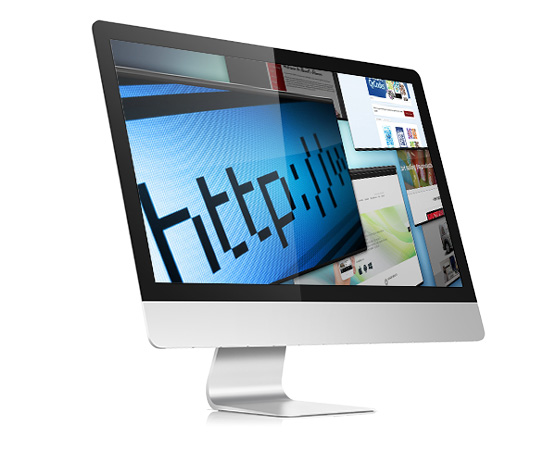 We develop compelling, user-friendly and professional websites that communicate effectively, look fantastic and market your business in the best way possible.
We believe that Brand Identity is the face of your business, it reflects what you do and how effectively. We help businesses to establish strong and effective Brand Identities through their online presence, creating a unique visual style for logos, newsletters and websites to make sure your business stands out.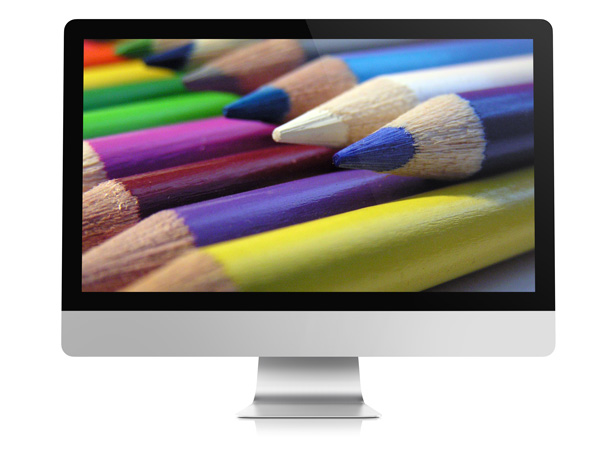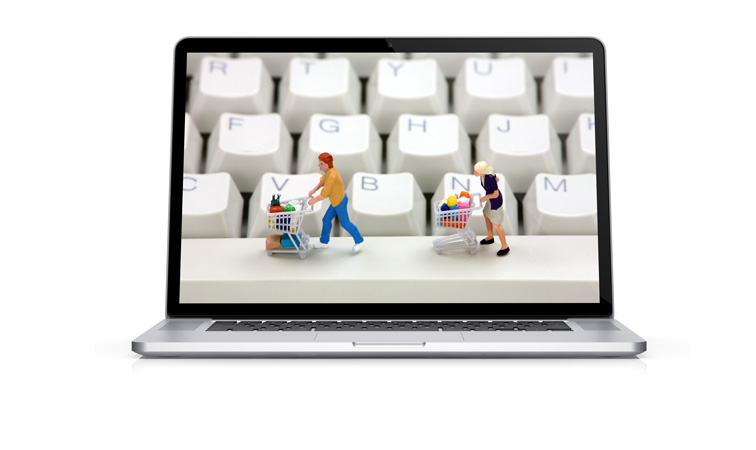 There are lots of different ways to promote your website. However, our consultants are there to help you choose exactly what you need and we can offer numerous services for your best digital marketing solution.
It's very important to have a high-quality code for a website and we make sure each of our website's code is in compliance with the latest standards for all search engines. That means your website will be "loved" by all search engines and its website ranking will be as high as possible in the SERP*. Of course SEO doesn't stop there. There are many other technical and non-technical specifications we will be happy to introduce you to.
 PPC – Paid advertisement:
If you wish to have a great start you can always pay for advertising. The difference between the digital advertising  and all other types of it is the unique way in which you can target your audience. Google AdWords and Facebook Ads can help you promote your website, product or service through their interface, and selecting the right keywords you will reach maximum of your audience.
 Social Media Marketing:
Social Media is growing more and more important nowadays, you have to pay attention on how you manage your Facebook Page, Twitter Account, YouTube Channel etc. Facebook has more than a billion users daily and is an essential tool for company communications. We can help you use Facebook and other social media to promote your business and manage your online presence in the most successful way.
 Direct marketing:
E-mail marketing is still a good way to communicate with your clients face-to-face through newsletters, flyers or other. We create appealing, user-friendly templates for your e-mails, in order for you to communicate with your customers effectively.
 Statistics:
Whether you are doing an internet promotion campaign or just want to keep track of your website performance, you need precise data. We have the tools to monitor your website, ads, or e-mail campaigns and get reports about your traffic, so that you can have full control of your digital activities.
We create bespoke software specifically for your business's needs. All you need to do is tell us what your unique requirements – and we will create a solution that will be user-friendly, easy to manage and, most importantly, will be tailor-made to serve your demands.

QR code has become the largest technology in market at the moment. QR codes make it easy to access your website on smart phones, tablets and other devices. We will professionally create your QR code for print advertisements, business cards, brochures, posters and flyers and provide testing on all the top QR code scanners.
Mobile applications are one of the biggest and handiest marketing tools these days. We will create your custom web application to assist with the operational needs of your business.
No two businesses are alike and consequently an off the shelf, 'one size fits' all application won't solve every business requirements. Our software applications are tailored to suit the individual growing requirements of small and medium enterprises.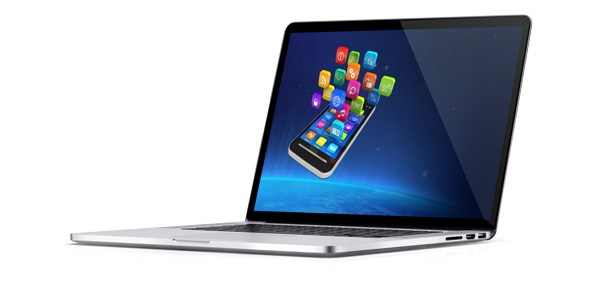 At Webik we can develop a custom Web application to suit your business needs. Our teams of website design and application developers are experts in designing and implementing large complex, data-driven custom applications designed specifically for individual business.
We provide a range of custom web applications, from Apple Appstore and Android applications to full featured ecommerce storefronts, websites with features such as online calendars, and member only access, content management systems for easy access and content updates of your website to facilitate business to business communication both externally and internally with vendors, partners and employees.
Our services don't end with your purchase. We provide a full range of after-sale support packages, maintenance packages and managing and monitoring services for your website, content management tools, digital marketing tools and more.
Clients who understand the importance of keeping their website's updated regularly can be assured of receiving a high level of service and have the peace of mind in knowing that their websites are in good hands.
We provide different monthly website maintenance packages that are designed to be as simple as possible and offer the very best in value for money.
The industry expertise:
We at Webik have extensive experience across different industries, including real estate, restaurants, online retail, security, beauty and fashion. Our highly customized teams bring each client a combination of deep industry knowledge and expert perspectives from other to offer you breakthrough business insights. Our mission is to help you set new standards of excellence in your industry, to think out of the box and stand out from your competitors.